This trend has been blowing up this spring and summer. Its a purse in a form of a backpack, what could be more stylish yet practical? I'm hopping on that train! I bet most of you automatically think of the Louis Vuitton Palm Springs Backpack that has been plastered all over social media. I know most of us don't have that kind of cash to spend on so expensive of an item, but you can join me on this trend train with out breaking the bank!
Here is the backpack I purchased on sale from the Kate Spade outlet store:
I love how light and easy it is with lots of pockets! The front pocket even fits my huge iPhone 8 Plus. Having the two straps makes it perfect for travel and also for running errands! No more trying to fit your purse on your arm in addition to your bags. Also, I love that it stands up so easily. Does it bother anyone else when their huge tote bag flops open and takes up so much space in public? This type of bag solves that problem!
Here are some other mini backpack styles:
Black Mini Backpack from Amazon- Under $30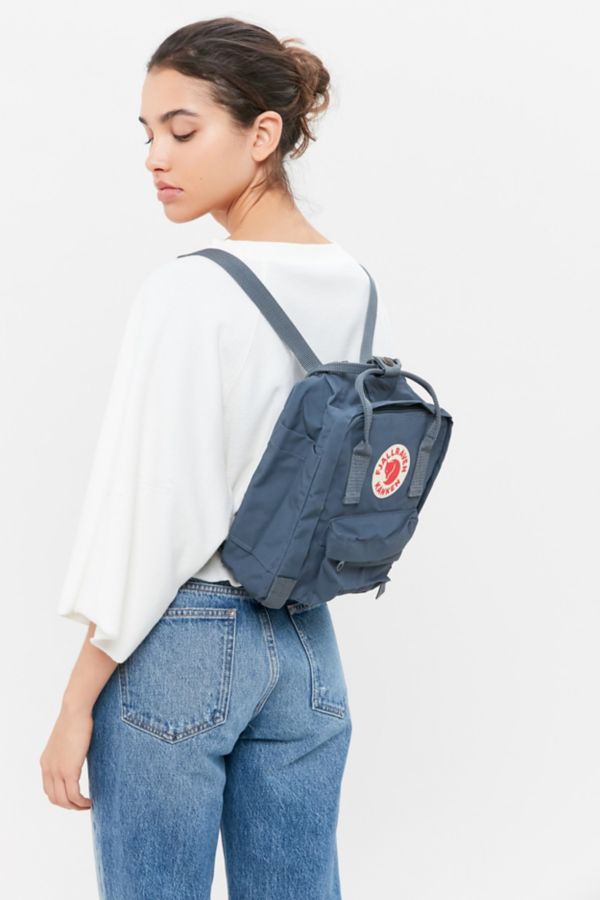 White Backpack from Forever 21- Under $20
Which one would you choose? Put your recommendations in the comments below of your favorite mini backpack. Like this post if you want to see more trend posts like this one!